We're so excited to release the plugin for WooCommerce to manage customer informations with Mautic.
By managing the customer list in Mautic, you will be able to more effectively implement the transmission of the campaign of the implementation and follow-up e-mail.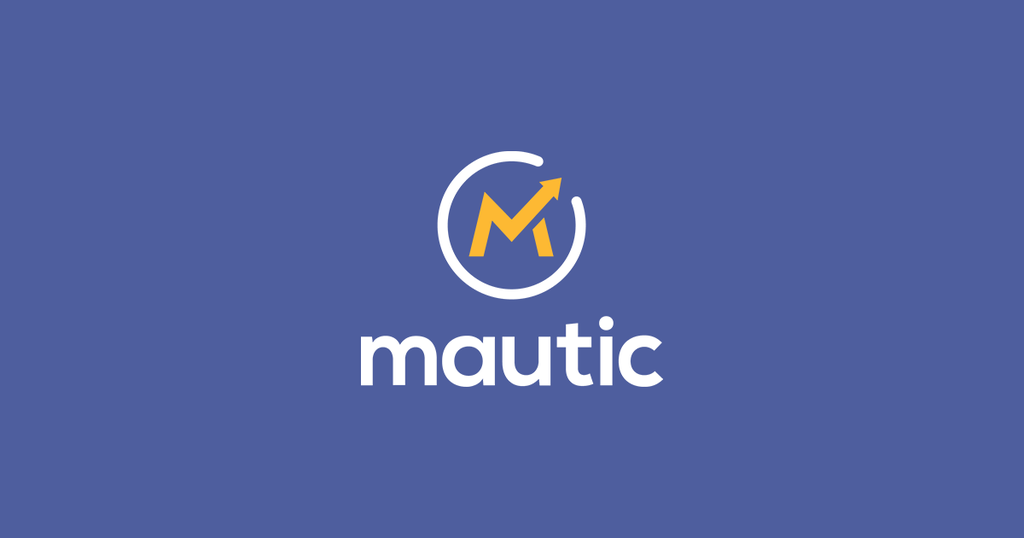 Problem
You face following issues while you manage E-commerce site in WooCommerce:
Customer management and follow-up functions are not included in basic features of WooCommerce.
It is hard to take advantage of the customer list of WordPress / WooCoomere, because of their specifications.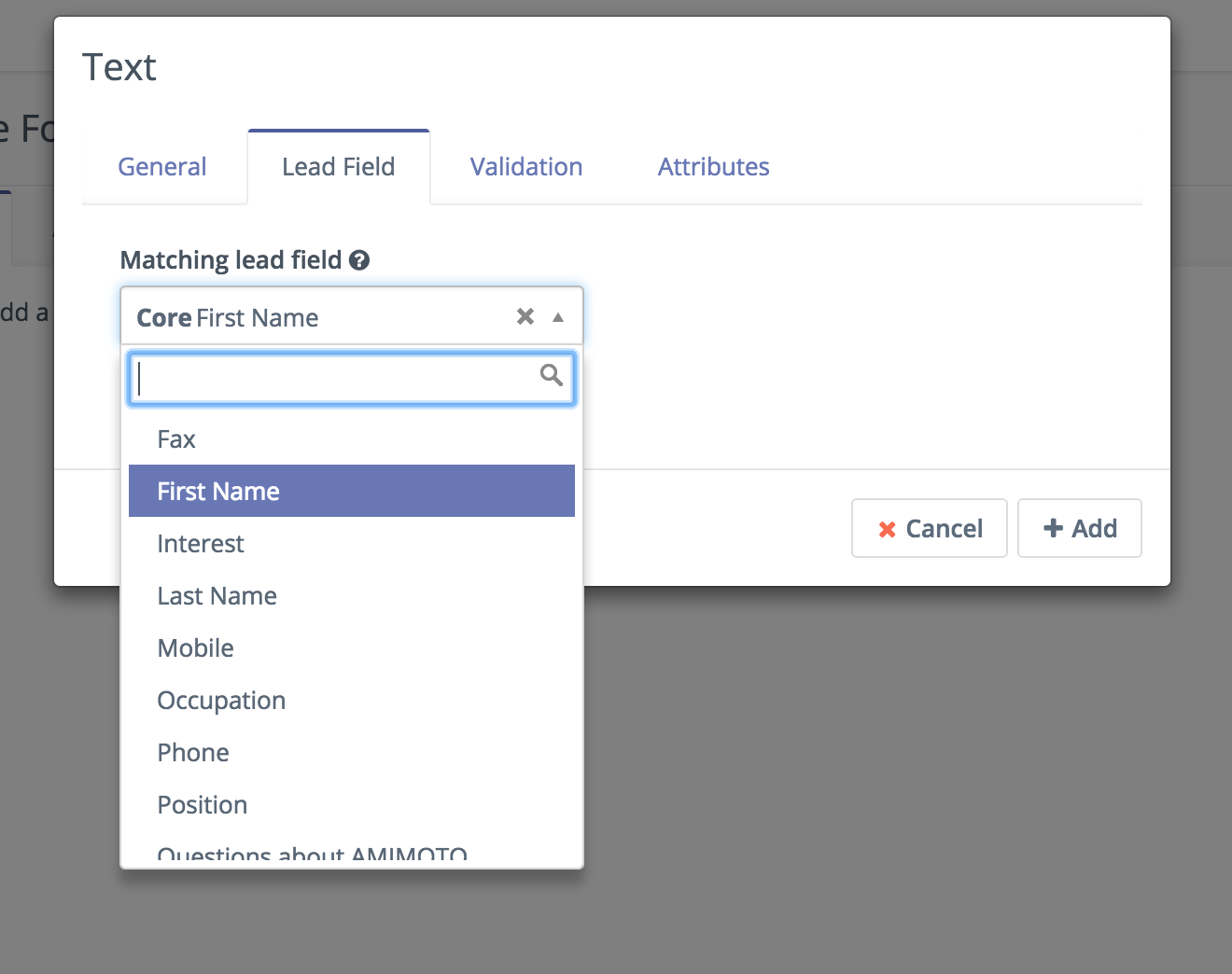 Solutions
This plugin sends customers information of WooCommerce to marketing automation software Mautic.
By manage customer list on Mautic, you'll be able to fine-tuned follow-up for existing customers than before.
From developer
Hot topic marketing automation tool finally comes to WooCommerce!
Mautic enables not only customer list management or send follow-up mails, also all thing related to marketing such as create landing page or campaign scenario.
We also release fine-tuned and easy to launch AMI for Mautic as well as AMIMOTO AMI.
How to use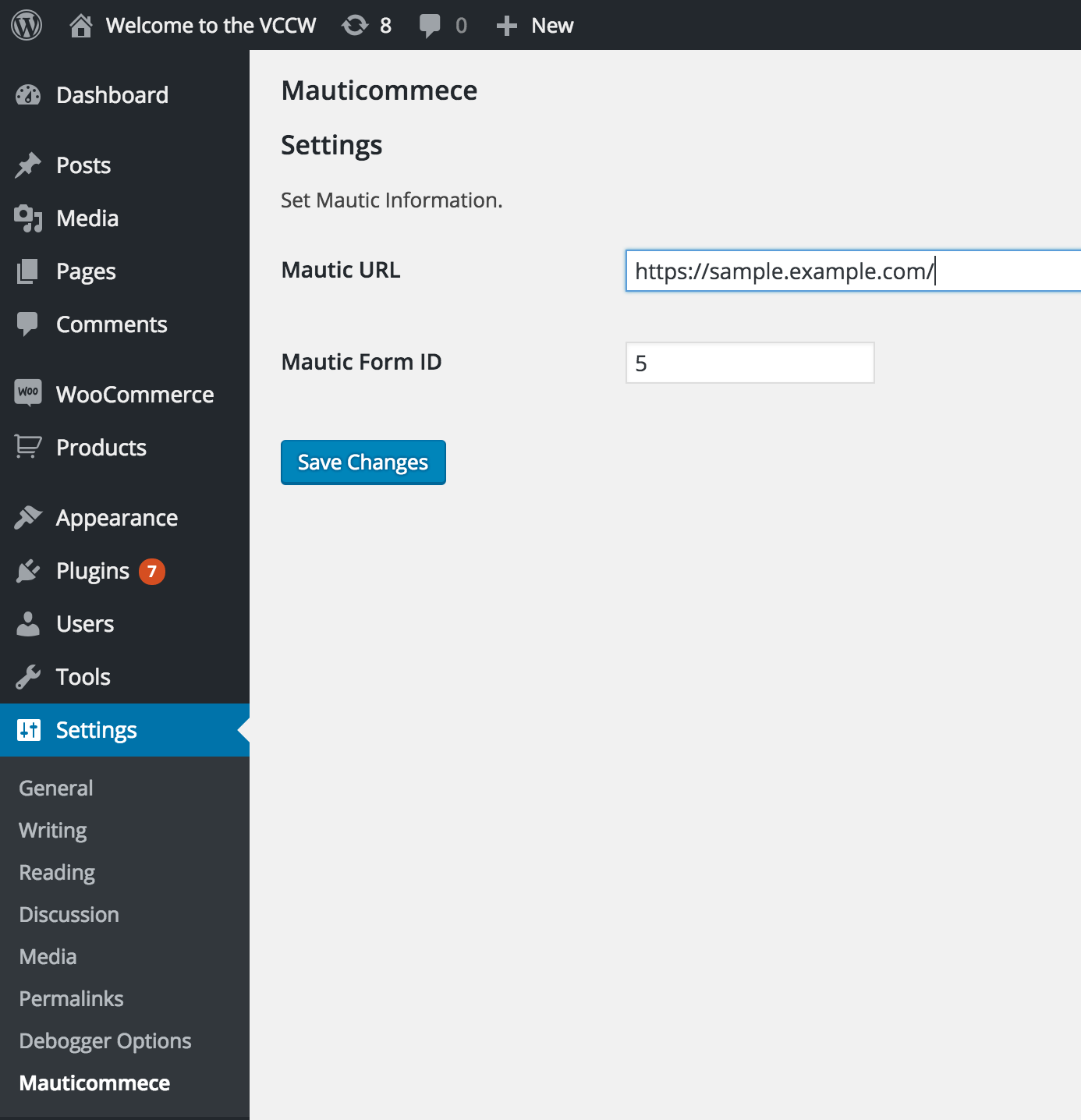 Install and activate "Mauticommerce" plugin to WordPress
Follow the set up guide, to create form to make Mautic can receive customer information.
On WordPress dashboard enter the form ID and save in order to send a URL and customer information to the Mautic.
When you completed these steps, WooCommerce starts send customer information to Mautic.
Requirement
Before using plugin, you need to complete initial setups of WooCommerce and Mautic.
Download link
You can get this plugin below:
Mauticommerce — WordPress Plugins
Don't you set up Mautic yet? We support your Mautic setups.
Mautic Support Service