The AMIMOTO team members participated as sponsor, speaker and executive committee at WordCamp Kansai 2016 that was held at Osaka University Toyonaka Campus last July 9 & 10.
Hands-on Session Slides
Sponsor Booth & Exhibit Hall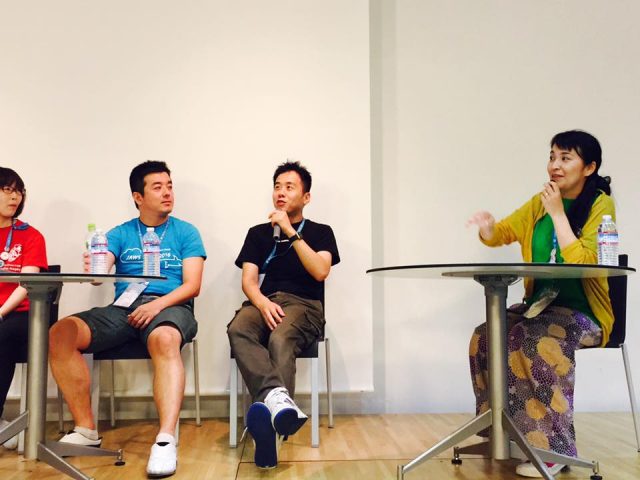 Panel discussion held at the hall
Other Highlights
We're happy to introduce the AMIMOTO team and our community contributions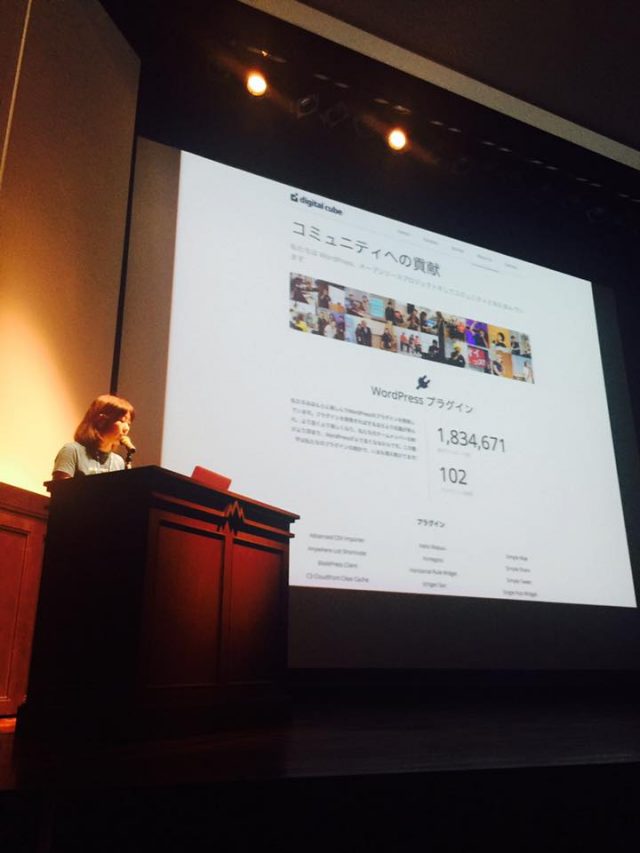 "Why Choose WordPress" talk by Naoko Takano.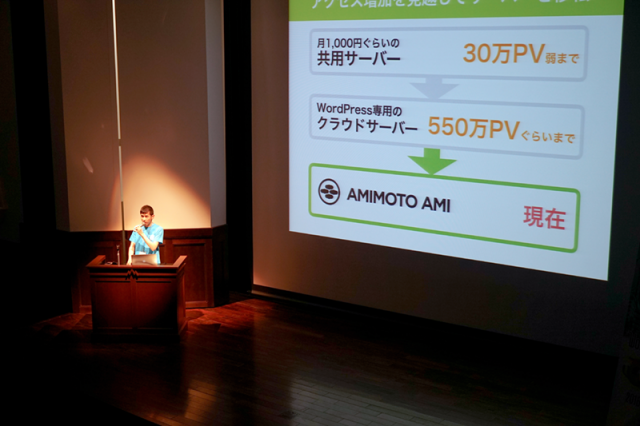 "From Individual to Team" session by Hiroki Matsumoto where he introduced AMIMOTO.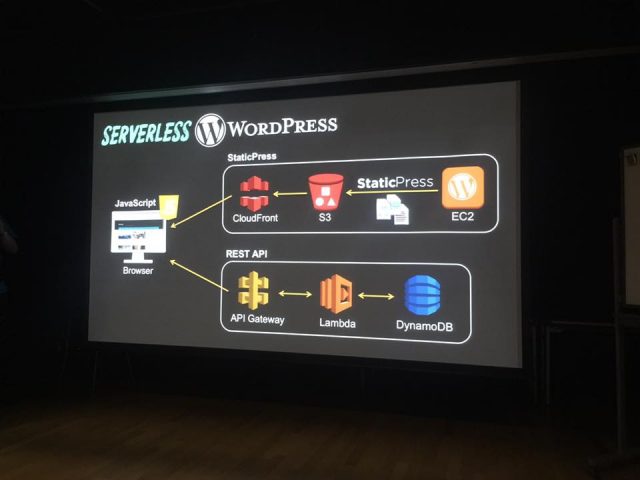 WordPress RESTful API & Amazon API Gateway" talk by Takayuki Shimizu where one of our services, 'StaticPress' was introduced.
From all of us at AMIMOTO, we'd like to thank WordCamp Kansai 2016 for a great opportunity to sponsor, meet people and to continue our contributions to the community.
Our thanks also extends to the speakers who introduced AMIMOTO and our team in their sessions.