Background
Why did you choose AMIMOTO Managed Hosting?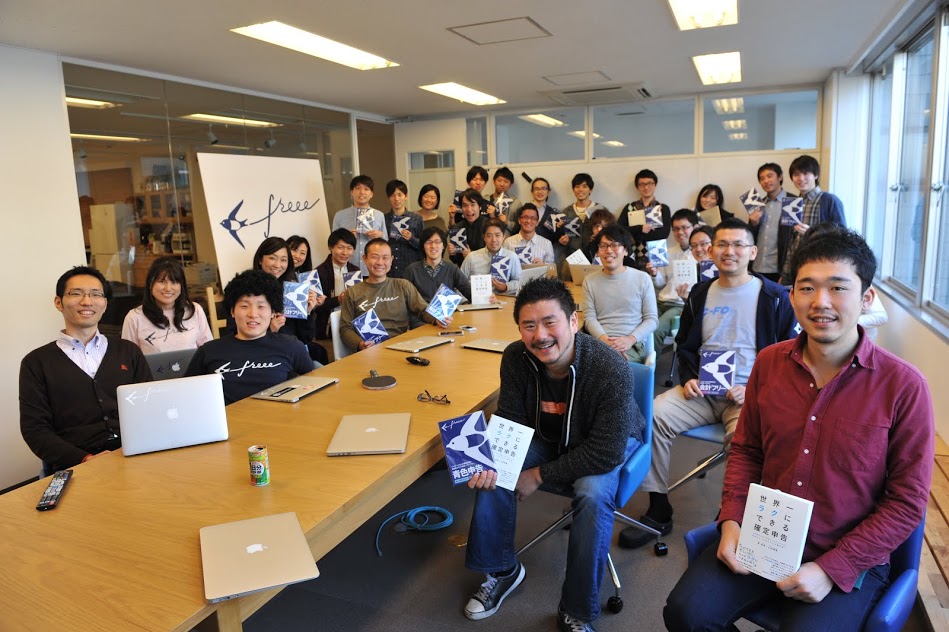 We were thinking of migrating to WordPress to take advantage of its efficiency and scalability. We would want to be free of server maintenance burden and focus more on our cloud accounting software, "freee."
We chose Amimoto because it is definitely a good investment. Amimoto provides a solid backup and it gives us the ultimate freedom to run our business smoothly.
Where did you know about the AMIMOTO Managed Hosting?
We learned about the good reputation of Amimoto online and by word of mouth. It lives up to its claim of delivering high-speed AMI. You need not have a full knowledge of AWS to use it, so you can use it with confidence.
What made you decide to use AMIMOTO Managed Hosting?
The attractive fact that the backup can be operated utilizing AWS.
Process
Before getting started or migrating with the AMIMOTO Managed Hosting, what were you worried about?
We worried a little about how easy it would be to migrate as they are, and whether we could get support soon.
How is the support and performance of AMIMOTO Managed Hosting?
When you sent a mail, they responded to it soon, and we built our site in just one day.
How do you use AMIMOTO Managed Hosting in your projects?
We use Amimoto for our media site "経営ハッカー (Keiei Hacker)". The site is growing and now attracting attention as a publishing media for small business.
Impact of AMIMOTO
What is good about AMIMOTO?
You can start the site immediately. Also, we feel safe that they have a good knowledge.
Do you have any advice to those who will be using AMIMOTO Managed Hosting?
Managed hosting support is usually slow, but not with AMIMOTO. They responded fast and we enjoyed working with them.
Do you have any requests for AMIMOTO?
Nothing so far. We are happy with the service.