Cześć!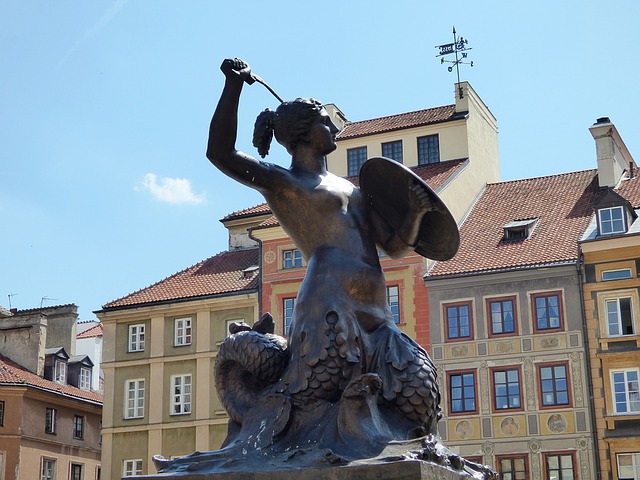 Date: 10th February 2016, 18:30 – 20:30 PM
20:30 PM onwards: Socialization

This event is kindly hosted by Campus Warsaw.
Ząbkowska 27/31 03-736 Warszawa Polska / Class Room
Getting There

Registration for AMIMOTO Hands-on Warsaw is now open:

AMIMOTO workshop is free, and everyone is welcome to join.
Don't forget your laptop & AWS Account (for the hands-on session)

We are hoping to see you there!