A Comprehensive Workshop about WordPress on Amazon Web Services
For Beginner to Pro Users wanting to make their sites speedy, secure and scalable using WordPress on Amazon Web Services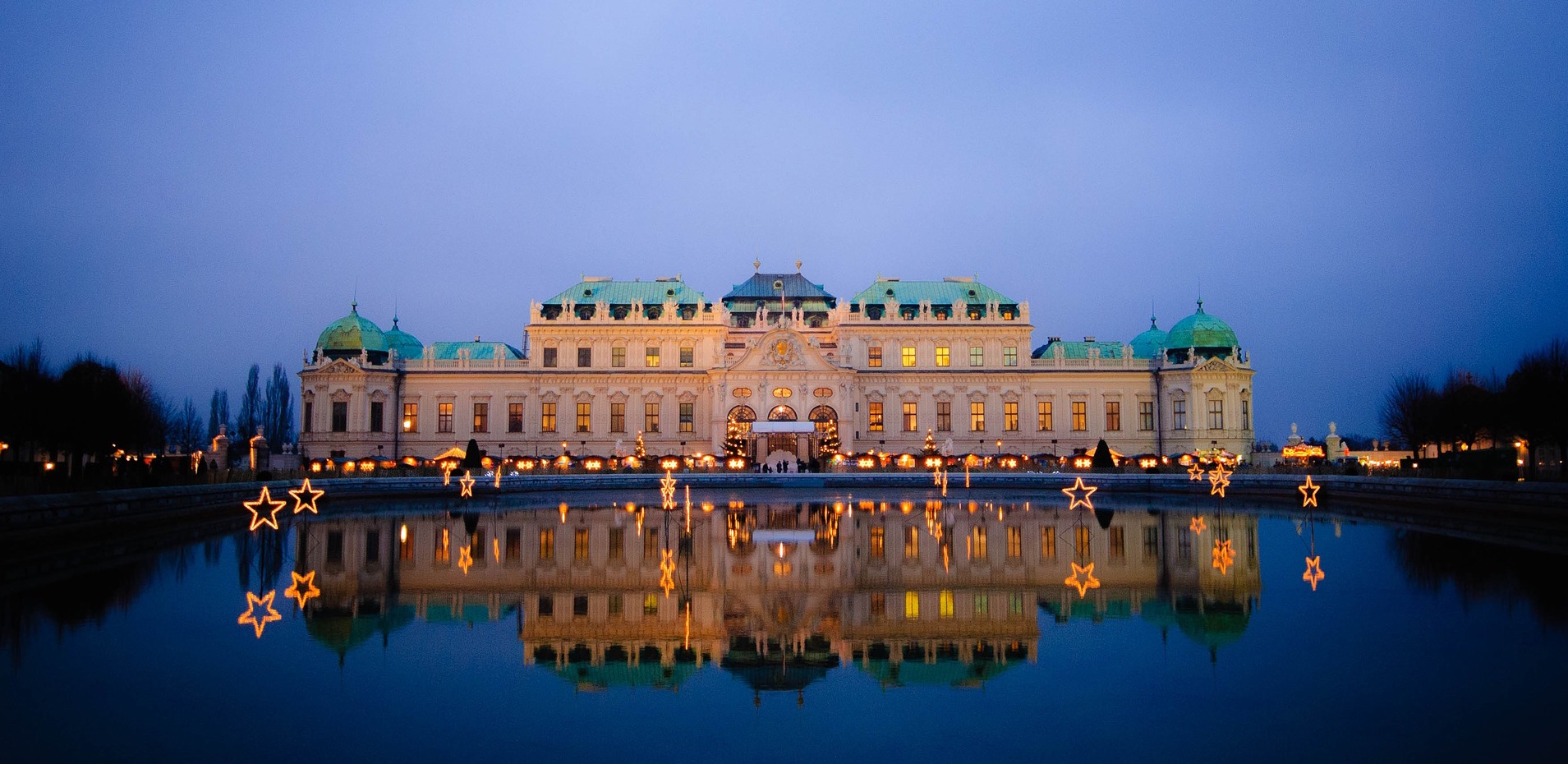 SUMMARY:
AMIMOTO: WordPress + Amazon Web Services Hands-on VIENNA is a workshop that aims to teach individuals and companies on WordPress, AWS, self-hosting, AWS Cloudformations, tools, resources, integrations and extensions that participants can apply an make use of in their websites of various sizes and needs.
AMIMOTO: WordPress + Amazon Web Services Hands-on VIENNA is a training workshop that focuses on users' web problems and shares solutions to help in professionals' growth.
PROBLEM:
The need for being able to quickly create a robust WordPress environment is increasing, including the demand for high performance hosting, speedy and scalable WordPress sites.
SOLUTION:
Start-up of simple AMIMOTO
AMIMOTO is WordPress Cloud Hosting on Amazon Web Services.
It's completely integrated, pre-configured and a virtual app software which is a fusion of HHVM and NGINX Reverse Proxy Cache.
With AMIMOTO server, WordPress and eCommerce sites become speedy, secure and highly scalable for sites with steady, large or unpredictable traffic.
Cloudformation JIN-KEI
Cloudformation JIN-KEI is the perfect time-saving tool necessary for quick deployment of AWS resources and robust architecture using a WordPress-optimized template.
With a variety of templates to choose from, simply select your desired template and your WordPress will be completely set up with the chosen template's included tools such as RDS, CloudFront and Autoscale.
One by one setup of tools are eliminated and your time is saved through Cloudformation JIN-KEI.
WooCommerce Extension
As a vendor, you'll be able to sell your products with ease and set preferences to your shop using the best eCommerce plugin, WooCommerce.
In eCommerce sites, the number of access varies greatly depending on the season, event, time and promotional campaigns. In the cloud, you may continue to operate your site smoothly at minimal infrastructure costs.
Elasticommerce. A powerful expansion kit for WooCommerce
Elasticsearch. A service that performs a precision enhancement of the search functionality of WooCommerce
Learning System. By learning customers' purchase and search history, it can recommend items based on their previous buying patterns and searches
Recommendation Engine. Recommendation service with high precision and tuning
Plugins
Mautic
Mautic helps in strengthening automation and sales capabilities. It's an open source software, so its system enhancement or customization are easy. It's an effective tool for your marketing activities, efficient for your business, and leads to high productivity.
"At DigitalCube, we aim to inspire individuals, companies and communities to employ the best practices in WordPress and Amazon Web Services platforms. Through the event 'AMIMOTO: WordPress + Amazon Web Services Hands-on VIENNA', we work towards sharing the top trends in WordPress and AWS that will benefit users of all tech levels."
How to Get Started:
Get started right away with AMIMOTO: WordPress + Amazon Web Services Hands-on VIENNA by visiting our registering at our AMIMOTO EU meetup page.
"Attending the meetup AMIMOTO: WordPress + Amazon Web Services Hands-on in Warsaw gave insight to me and my business partners on what we can do with our WordPress and eCommerce sites. Not only that we're able to apply what we learned in the hands-on training, but also apply these in our professional practices."
AMIMOTO: WordPress + Amazon Web Services Hands-on VIENNA will allow participants to apply their newly-learned skills during the hands-on session.
The hands-on session comprises of deploying WordPress on AWS, integrating AWS tools and resources for different website needs and sizes.
The WordPress that will be deployed is available on a 14-day trial period where users will be notified of their subscription after a successful launch. Users will receive email notifications days before the trial expiration as a reminder to either terminate the trial or continue with a paid, hourly subscription.
The hands-on workshop will give every participant the opportunity to test and apply their skills, at the same time learn tips and what they can make use of in their individual, company or enterprise sites.