AMIMOTO: WordPress + Amazon Web Services Hands-on VIENNA is a workshop that aims to teach individuals and companies on WordPress, AWS, self-hosting, AWS Cloudformations, tools, resources, integrations and extensions that participants can apply an make use of in their websites of various sizes and needs.


AMIMOTO: WordPress + Amazon Web Services Hands-on VIENNA focuses on users' web problems and shares solutions to help in professionals' growth.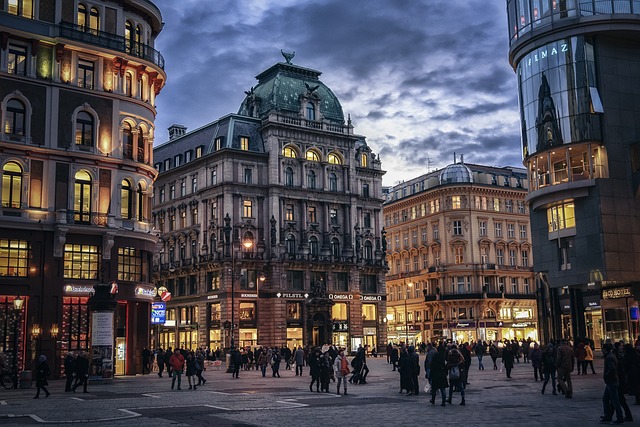 Who Should Attend?
AMIMOTO: WordPress + Amazon Web Services Hands-on VIENNA is for users, developers, companies, enterprises and all kinds of tech professionals interested in using WordPress on Amazon Web Services.
When is it?
June 27, 2016 (13:00-17:00 pm)
Where is it?
LOFFICE Wien located in the 7th district in the Schottenfeldgasse 85, just at the corner Neustiftgasse.
Getting There:
Public transportation:

48 A (station Zieglergasse / Neustiftgasse)
46 (station Schottenfeldgasse)
5 (Station Kaiserstraße / Neustiftgasse)
U3 (station Zieglergasse)
U6 (Thaliastraße)
Parking:
Burggasse 85
Kaiserstraße 7
Schrankgasse 7-9
How much does it cost to join?
This hands-on workshop is free.
What to bring?
Participants are required to create an AWS account and bring their own laptops for the hands-on session.
Who is organizing?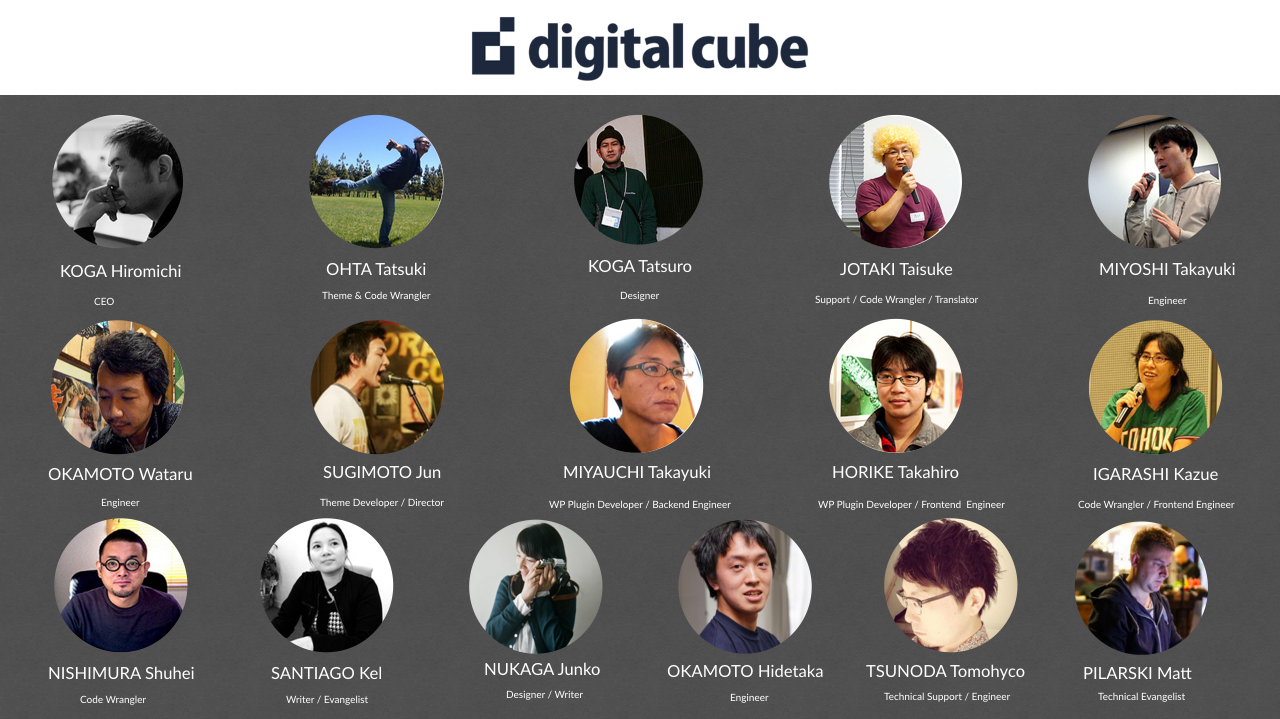 DigitalCube Inc. is a company based in Japan that started in 2006.
We are Amazon Web Services Advanced Consulting Partner that are composed AWS certified professionals.
We ensure that our team of engineers pass the Professional Solution Architect Certification of AWS. This way, quality is guaranteed from our team helping you and your business benefit from WordPress and AWS.

Our team is also composed of WordPress experts, with passion for contributing to the community such as creating plugins, themes, contributing to core development, translating, sponsoring and speaking at local WordCamps in Japan and abroad.
View Our WordPress Community Contributions
How do I register?
You may register through AMIMOTO: WordPress + Amazon Web Services Hands-on VIENNA meetup page
---
AMIMOTO: WordPress + Amazon Web Services Hands-on is a global meetup held in various parts of the world: Japan, Singapore, Philippines, Warsaw, Krakow and Paris.
This VIENNA Hands-on will be the 4th workshop to be held in Europe.
Register early as this event is only limited to 50 people. See you there!
Press Release: AMIMOTO: WordPress + Amazon Web Services Hands-on VIENNA