As we approach half of this year, we look back on our challenges, accomplishments and whether the steps we take have impact with our colleagues, business and our community.
For years, our team continuously contributed to open source, WordPress by means of pitching in to core, creating plugins, themes, organizing, speaking and sponsoring WordCamps around the globe. And this 2016, we aim to make impact with what we do.
See the list of Our WordPress Community Contributions: Five for the Future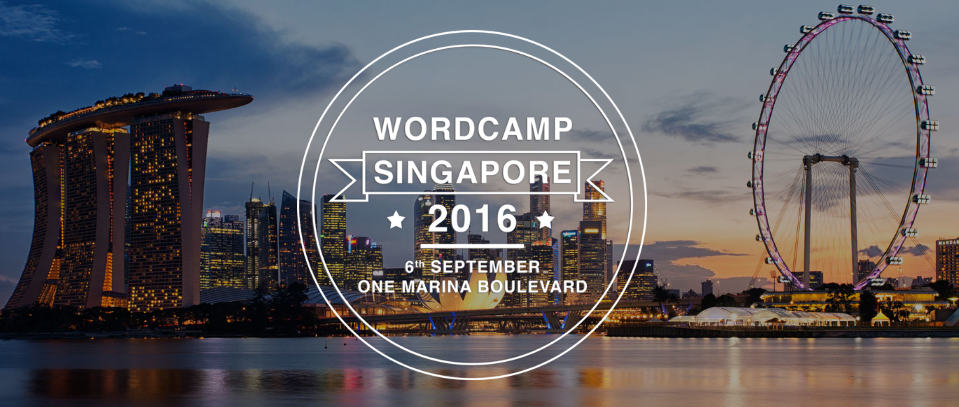 Our whole team is excited about this upcoming event in Microsoft Singapore, Level 21, One Marina Boulevard.
We are looking forward to this WordCamp and in meeting the local community in Singapore!