REST API will be officially merged into WordPress 4.4 core on 8th December 2015!
For the team building it and its users, this is definitely some exciting news.
What's even more exciting is a whole day of event dedicated just for WordPress REST API:
A Day of REST: 28th January 2016, London: Learn about the WordPress REST API from the team building it and the people using it.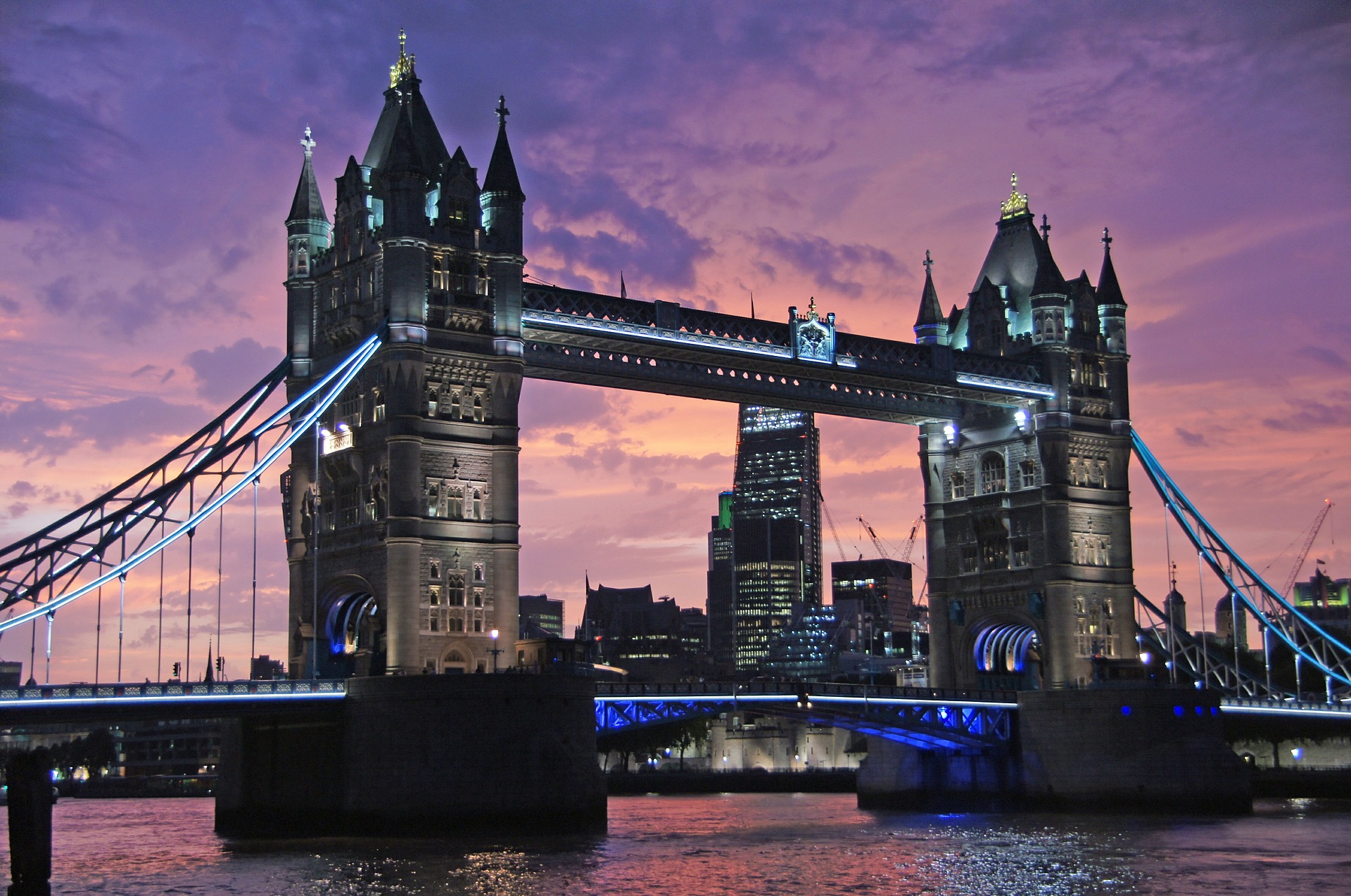 AMIMOTO is sponsoring A Day of REST to show our love for WordPress and our support to the WordPress REST API project.
Speakers of the event will be from the REST API development team and companies using the API.
The event is organized by Human Made and Siobhan McKeown, hosted by Ryan McCue, the co-lead of the WordPress REST API team.
Let's all celebrate the future of WordPress in A Day of REST.